Doctors dedicated to caring for the residents and visitors of the Sunshine Coast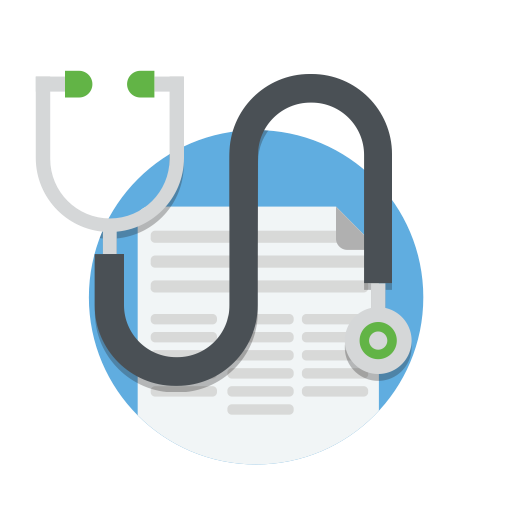 Family Doctors
Our large team of male & female doctors have a wide range of skills and areas of interest. They cover all aspects of General Practice, from conception advice, right through to aged care.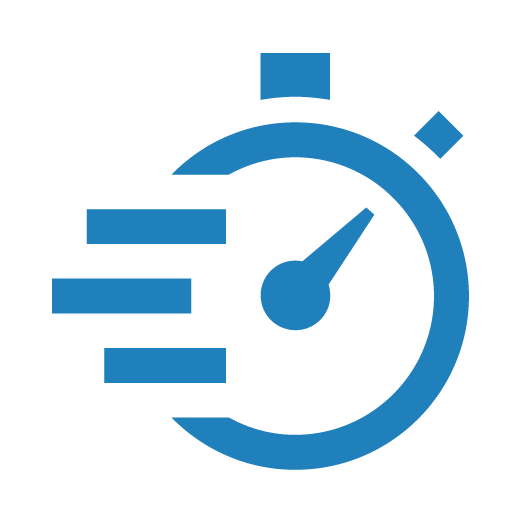 Low Wait Times
Our team is proud of the fact that on average our patients are seen in under 10 minutes of waiting.  We work hard to make sure you get quality time with the doctor and then get back to your day.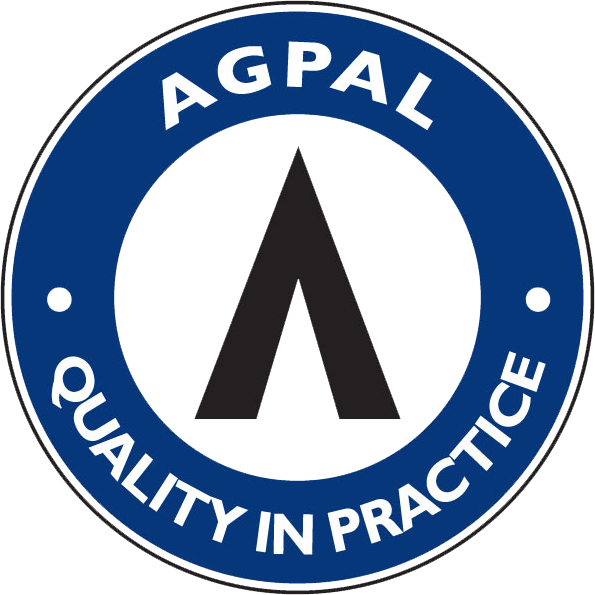 AGPAL Accredited
Currimundi Family Doctors are fully accredited to the latest RACGP standards with Australian General Practice Accreditation Limited. We work hard to constantly keep our systems and procedures meeting and exceeding the highest standards of clinical care.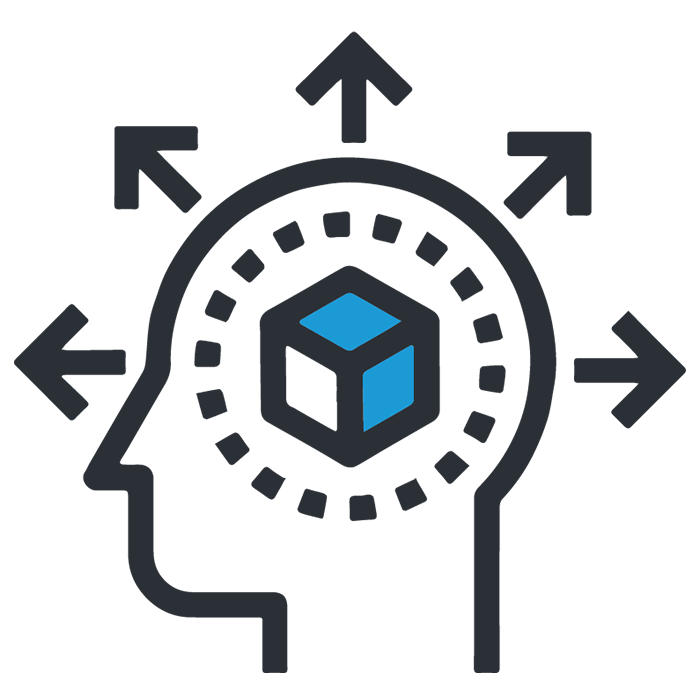 Allied Health
Sunshine Coast Allied Health operate a full suite of Allied Health professionals to compliment our doctors. Patients have access to bulk-billed services from a range of different providers who work closely with our team to ensure we keep you healthy.
Our Services
Currimundi Family Doctors offers a full range of General Practice services. Our team of male & female doctors cover all aspects of family medicine and are dedicated to keeping you and your family healthy.

The women's health team at Currimundi Family Doctors specialise in all areas of women's health, offering a network of support

About our Child Health Team… All of our GP's are well trained in the area of child health & wellbeing. We are very proud

COMING EARLY 2019, Dr Ann-Marie Almeida will be offering this service with Anti- Wrinkle Injections

The Currimundi Family Doctors team are here for the boys. We need the Dads, Grandads, Sons and the Uncles to keep those bad jokes in our lives

QML are one of Australia's leading specialist medical laboratory and pathology providers providing a full range of diagnostic testing

Waterproof & Fibreglass Casts
Currimundi Family Doctors offers a Waterproof & Fibreglass Cast Service. We are one of the few places on the Sunshine Coast that offer Wa
Our Team
Our aim is to help people improve their health, well being and enjoyment of life. In a caring & friendly environment the team at Currimundi Family Doctors provide the highest quality medical care. Come and see one of our highly experienced doctors and see why we are one of the Sunshine Coast's fastest growing medical centres.